We Are Here To Help Bring Your Brand
And Products-To-Market
Seafood Standards You Can Trust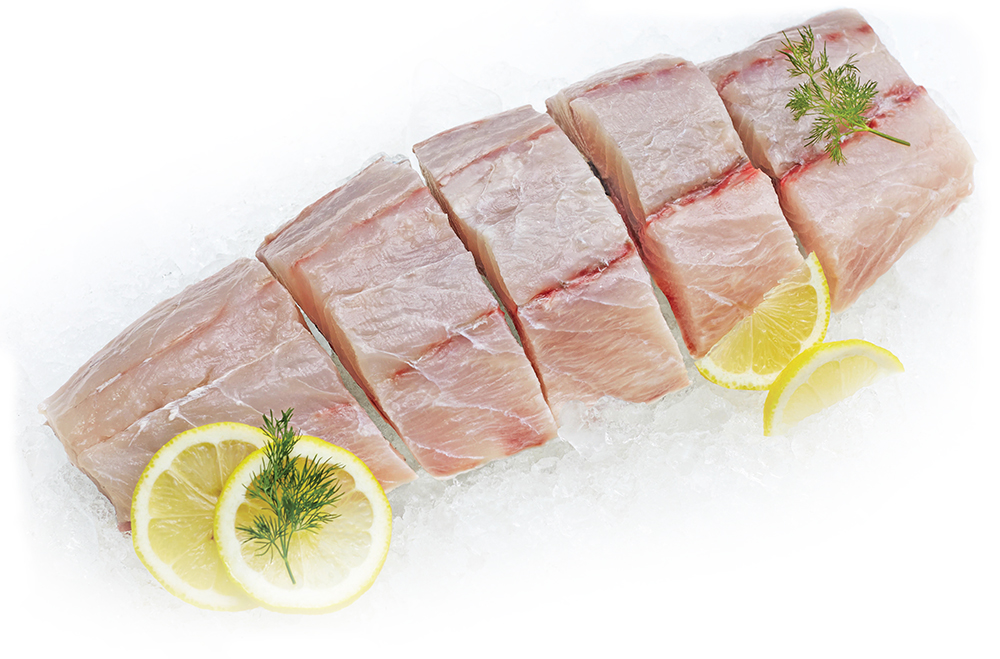 CERTIFICATION
Awarded to seafood companies who believe meeting and exceeding international best practice guidelines is smart for business and good for customers.

SUSTAINABLE
Sustainable farming and fishing practices ensure customers receive deliciously fresh, healthy and high quality seafood.

RESPONSIBLE SOURCING

Following industry regulations for wild and farmed seafood is an important reason customers purchase through us.

FOOD SAFETY

Your health is important to us, which is why we work with companies who follow safe seafood practices and standards.

If you are looking for seafood expertise and a great person to work with, I can strongly recommend you Marcy & her Candor Consulting team. She worked for several multinational seafood companies and is sharing her experience with great enthusiasm! Trustworthy, knowledgeable, great sales person and a great personality to work with.
BJ has been such a great advisor and gave us all the support we needed for our financials issues. She has years of experience in accounting and worked with large national and international companies.
If you need your books done, she is the one to contact!
– Klaas van Eerde