High Quality Farm-Raised Shrimp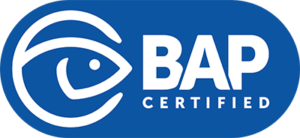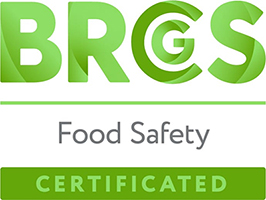 Our shrimp are raised in local farms located on the pristine coastlines of Indonesia to ensure quality and sustainability. We implemented data-driven farming methods with the use of eco-friendly technology, seaweed, and mangrove as natural water purifiers. We also ensure that no preservatives are added.
We offer our customers peace of mind by offering healthy and safe shrimp. We hide nothing behind our shrimp shells. Through the complete traceability technology, you can see your shrimp's journey, from farm to fork, to the investment you contributed towards the community and environment.

Reinvestment Program Collaborations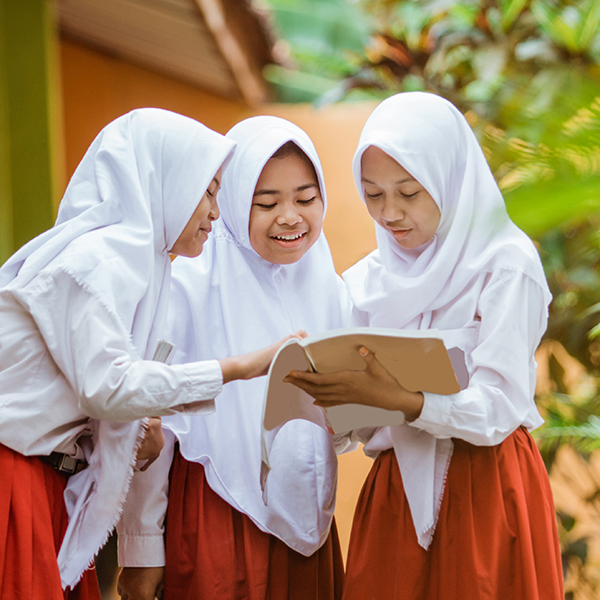 Gave birth to an education program for the less fortunate local kids.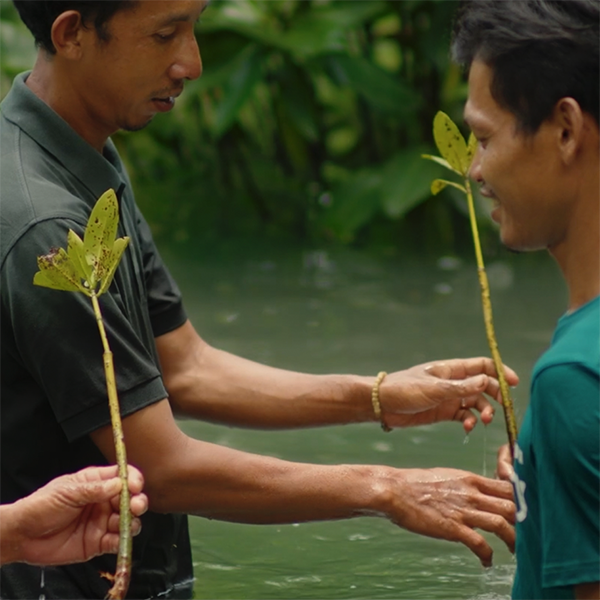 Maintained local mangroves forests to preserve local water quality and protect the coasts.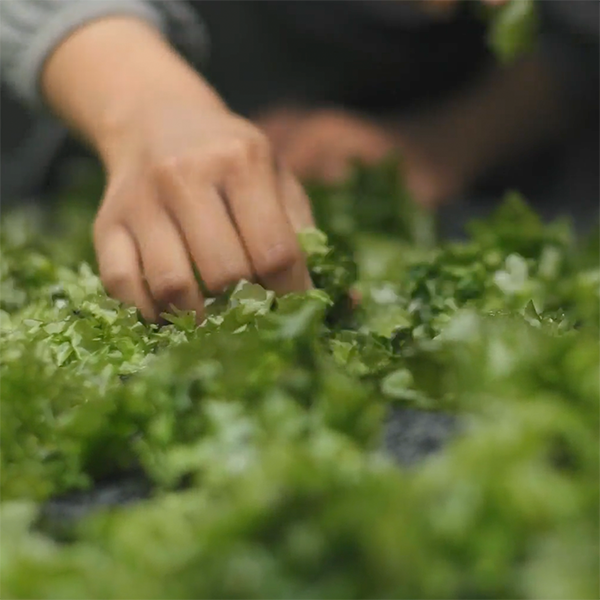 Assisted local home production of seaweed and turning them into small medium enterprises.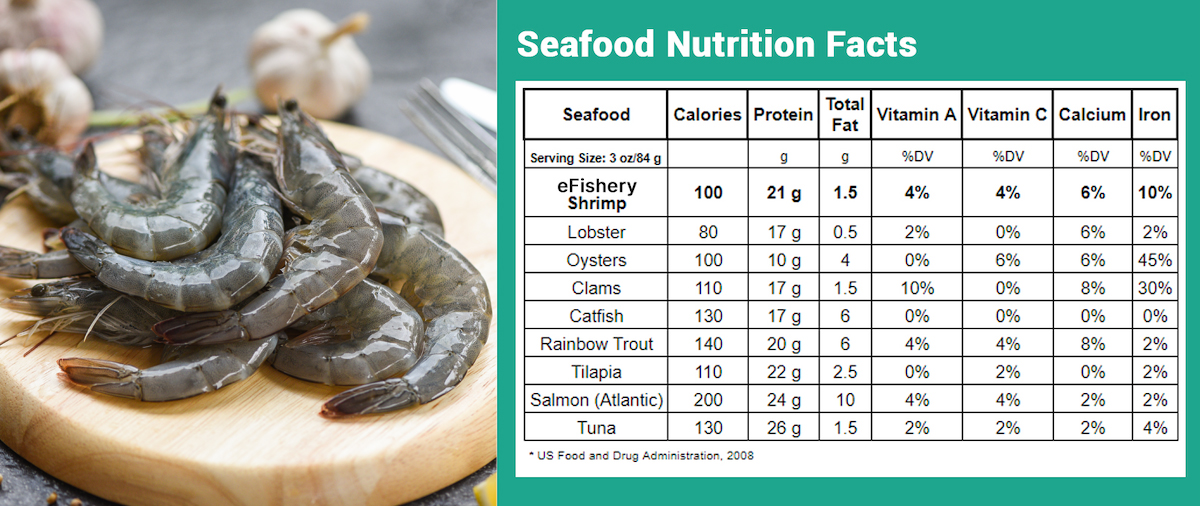 As one of the most commonly consumed types of shellfish, shrimp is quite nutritious and provides a high amount of certain nutrients that aren't abundant in many other foods. It's quite low in calories and provides high amounts of Vitamin A, C, Calcium, and Iron.
Our shrimp are raised in a controlled environment, ensuring no preservatives or additives are used. That way, the quality, and nutrition are maintained even as it reaches your hands.

About Us
eFishery is a brand from Indonesia that aims to bring Aqyacultre as the world's main source of sustainable protein. One of the ways we do so is by providing only the best farm-raised shrimp from Indonesia's most exclusive, pristine coastlines to maintain the sustainability, quality, and trustworthiness of our products. We also implemented vertically integrated supply chain and control standards, ensuring our shrimp's complete traceability and security.