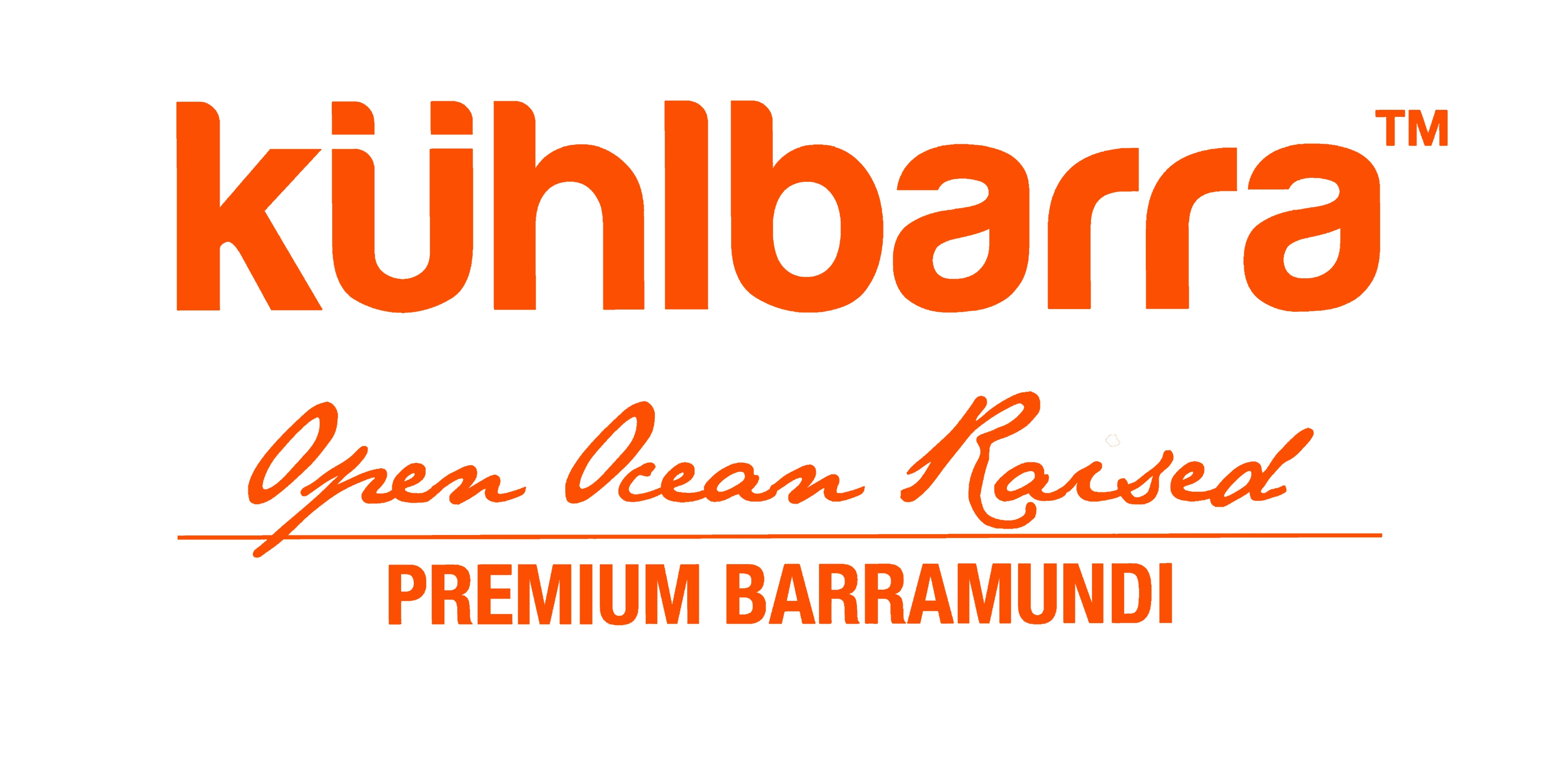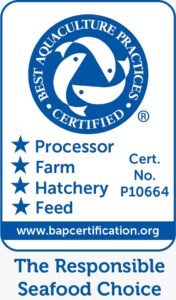 Our barramundi is grown from Australian fish fries and raised in the beautiful deep sea in Southern Singapore. It is a super-breed having been raised 100% natural, with no GMO, antibiotics or any harmful chemicals. Our water is tested by DHI every 10min to ensure the best water quality. Our barramundi has great texture and taste and is loved by many top chefs in the world, being served in various Michelin-starred restaurants and international gourmet events.
Custom-formulated sustainable and traceable feed, with added salmon oil, is used to cater to different ages of the fish to ensure healthy growth and high Omega-3 content. The fish typically takes 21 months to grow to 4-5kg before harvesting. We are proud to be the only farmed fish in Singapore to be able to pass the stringent EU and Australian standards.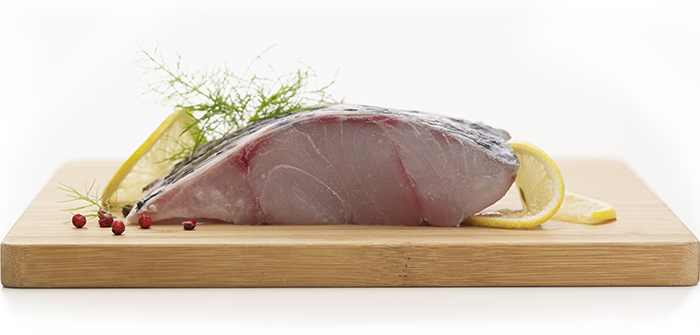 A healthy alternative to salmon, barramundi is lower in cholesterol, has nearly half the fat, and is a good source of protein, Omega-3 and vitamin D.


 Kühlbarra is a brand that embodies our love for aquaculture. Our sustainable and premium label is a result of never cutting corners in every aspect. We practice sustainable farming of premium barramundi and one of the largest barramundi fish farms in the world.
For More Information About Kuhlbarra Visit: kuhlbarrausa.com