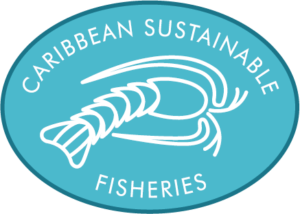 Sustainably farmed by Caribbean Sustainable Fisheries in the crystal-clear waters of the Caribbean, each Jouvert lobster is reared in perfect conditions, and because the process is consistent from catch to plate, we can guarantee that each Jouvert that leaves the farm is consistent in flavor, texture, color, and quality.
Jouvert [pronounced joo-vuh], meaning celebration in Creole, commands a quality that is unmatched in the market. Specially selected for structure and color, every care and attention has been given to Jouvert to deliver the sweetest, most succulent and tender flesh. The royal purple hue to the shell delivers a scarlet appearance once cooked, and is a hallmark that makes Jouvert instantly recognizable and sought after.
Our purchasing partners can enjoy providing the taste of high-quality lobster with peace of mind, knowing it was sustainably caught and held in accordance with rigorous food safety system standards.